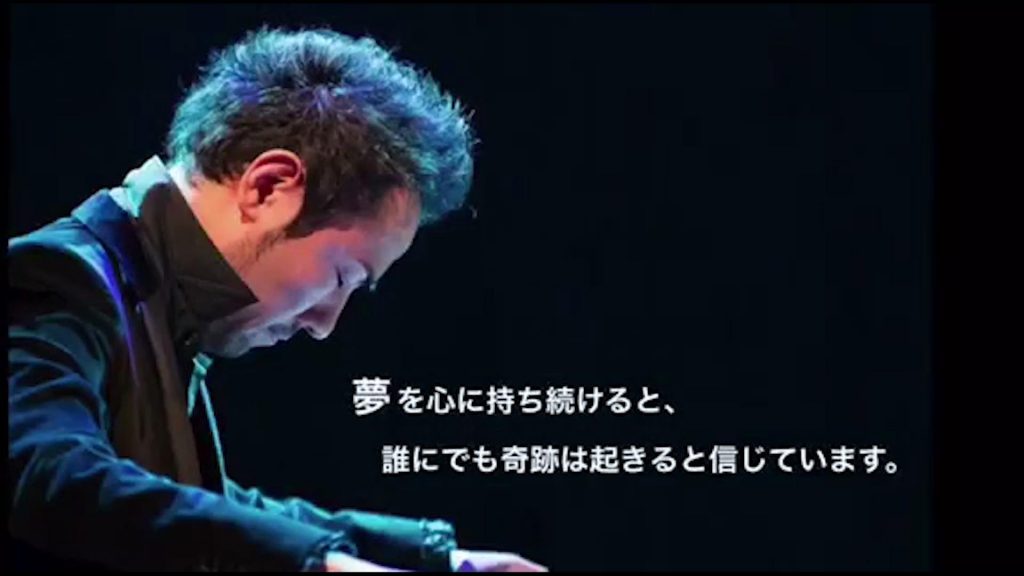 Gohei Nishikawa began studying piano at the relatively late age of fifteen. He graduated from the Osaka College of Music where he focused on piano performance. In 1999 he moved to the U.S. to pursue his career with the help and support of Cosmo Buono and the late David Bradshaw.
Mr. Nishikawa made his New York debut at Lincoln center's Alice Tully Hall, followed by performances at Carnegie's Weill Recital Hall, and Steinway Hall. Sadly, shortly after his move to the U.S., Nishikawa began a personal battle with Dystonia, a neurological disorder that impairs and distorts motor control and physical movement.
At one point, Dystonia entirely deprived him of the ability to play piano. Thankfully, through years of rehabilitation, Nishikawa has fully regained his ability to play with his right hand and two of the fingers on his left hand. Dedication and grueling practice sessions have helped him to create a unique style of piano performance and attracted a growing fan base.
In 2008, he made his musical return at the Alexander & Buono International Music Festival in Italy. Then in 2009, he won 4th prize at an international piano competition for pianists with disabilities in Vancouver, Canada. In 2012, an invitation was extended to Nishikawa by the New York Mayor's office to give a speech and piano performance
at Gracie Mansion.
Asahi Shimbun Publications released Nishikawa's autobiography in 2015 and then, in 2016, he performed to rave reviews at the Isaac Stern Auditorium in Carnegie Hall. Since then he has been featured in televisions commercials for Panasonic.